No school till Wednesday, because of the swine flu. Someone coughs and, oh, a mask appears! Same propaganda shit like back in the 70ies.
Time is what I need right now. Time for doing everything I love. I want to gaze at the stars, draw, read, make a pile of the last autumn leafes and jump in it, take a walk on the cold beach, go mountain climbing, etc. etc. Woo, I have such a bunch of energy inside me, which I, unfortunately, cannot let free. My free will is contemporarily fettered.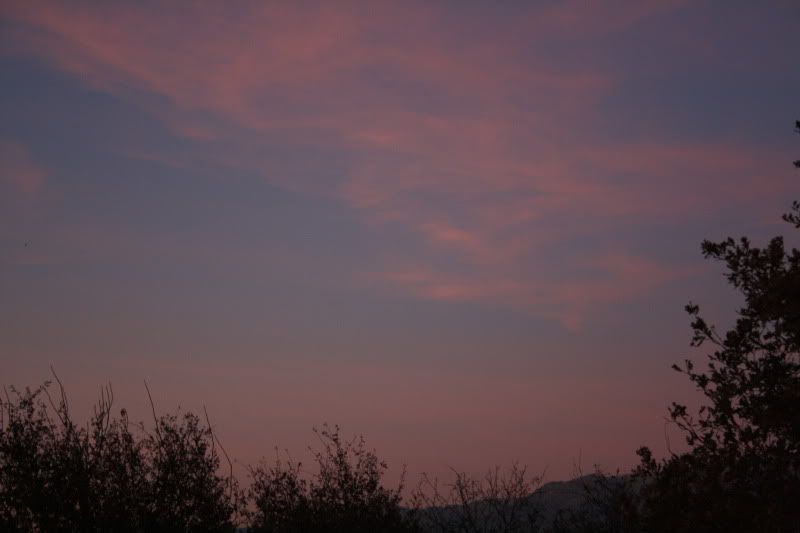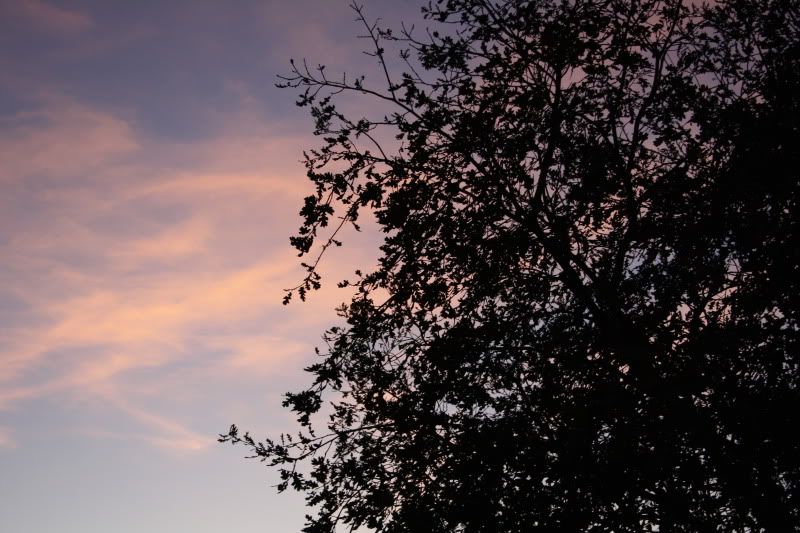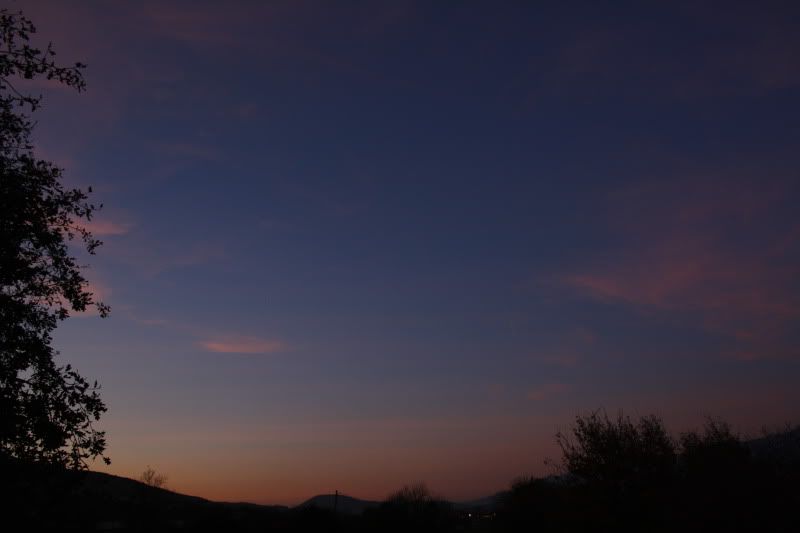 December starts on Sunday
Next Sunday, won't you feel happier then?
Turn your room upside down, turn your down upside..
Rumors have started that you are in love again,
Rumors that are completely unsubstantiated.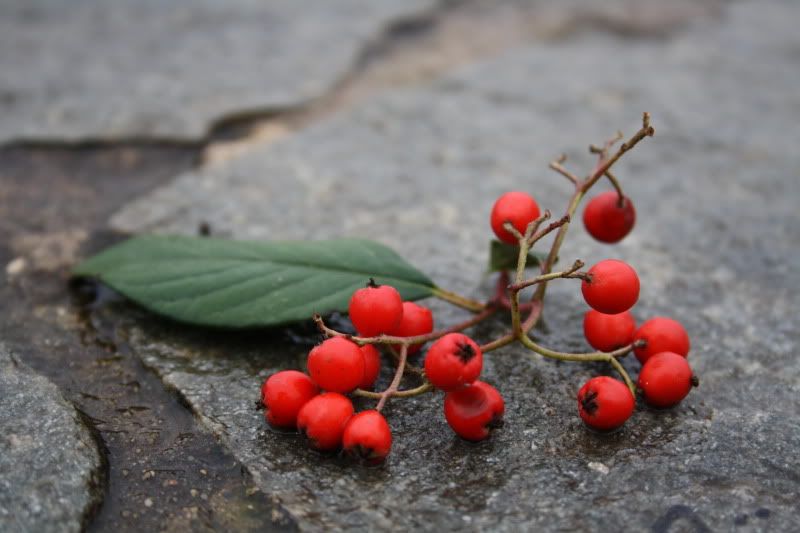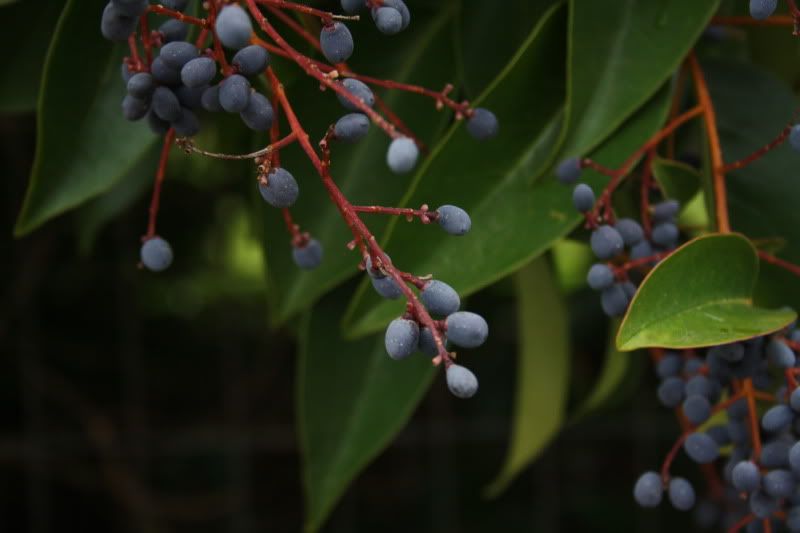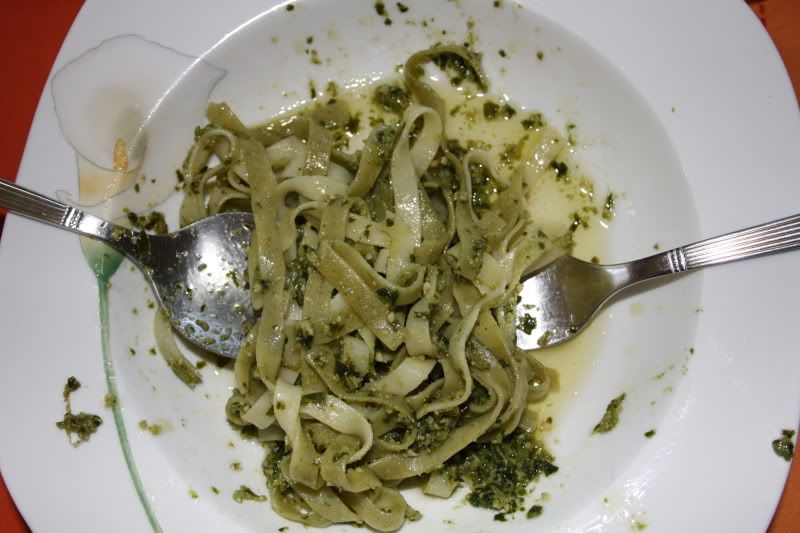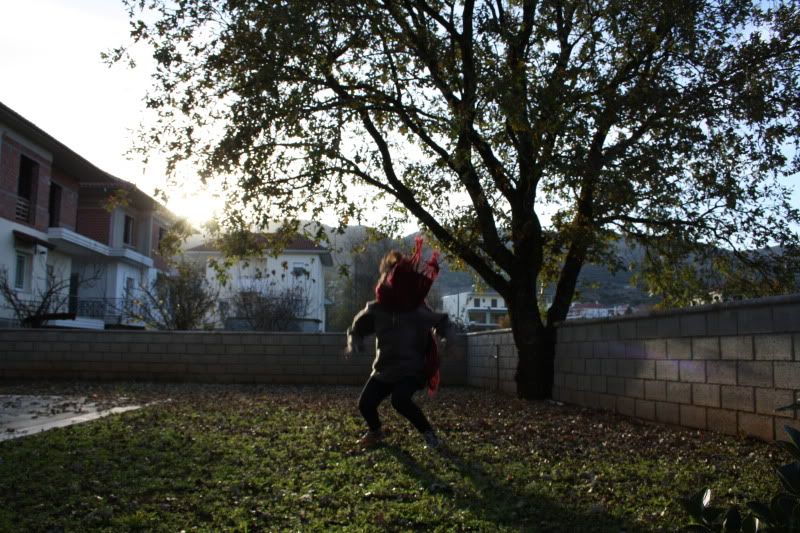 Such a beautiful house. But some things, as wonderful it would be, will never belong together. If this meadow belonged to this house, and this house belonged to this meadow, it would be divine. F***ING FENCE!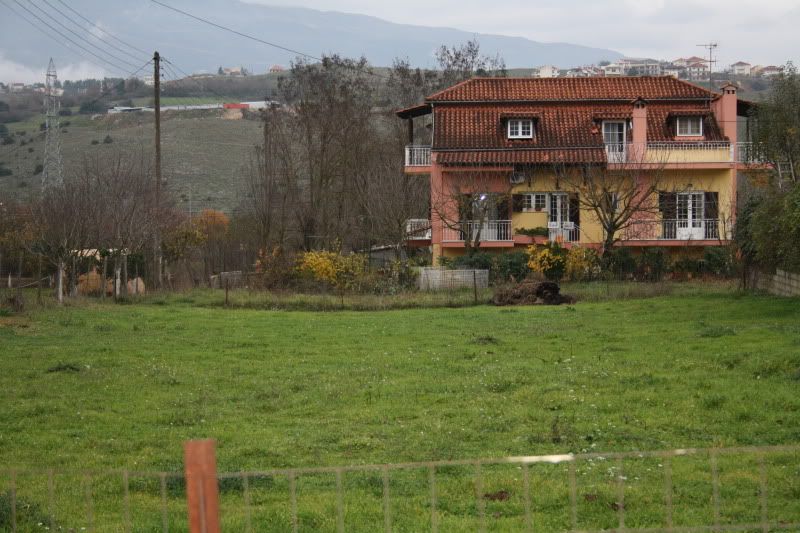 Drinking:
Bio-milk
Listening to:
The Sounds of Silence - Simon and Garfunkel