I woke up at ca. 4.30 am. this night. I had left the CD of "Ξύλινα Σπαθιά" running and the moon was shining right into my window, because I had forgottent to close the shutter. A perfect bright round slice of light was hovering in the night sky, and right beside it was Jupiter. I remembered that it was Jupiters opposition, so I pulled out my telescope and watched this fascinating luminary and his 4 moons. Too bad, that I haven't bought an adapter yet, to assemble my Canon with the telescope. It would have been a wonderful picture.
There are many great films I missed to watch, so I made a list of the movies I have to see:
Into The Wild
Children Of Men
James And The Giant Peach
Pan's Labyrinth
Pulp Fiction
Sid & Nancy
Me Without You
The Science Of Sleep
Blow
Prozac Nation
Addams Family Values
This Is England
These pictures are probably a month old. God knows, we look stoned as hell.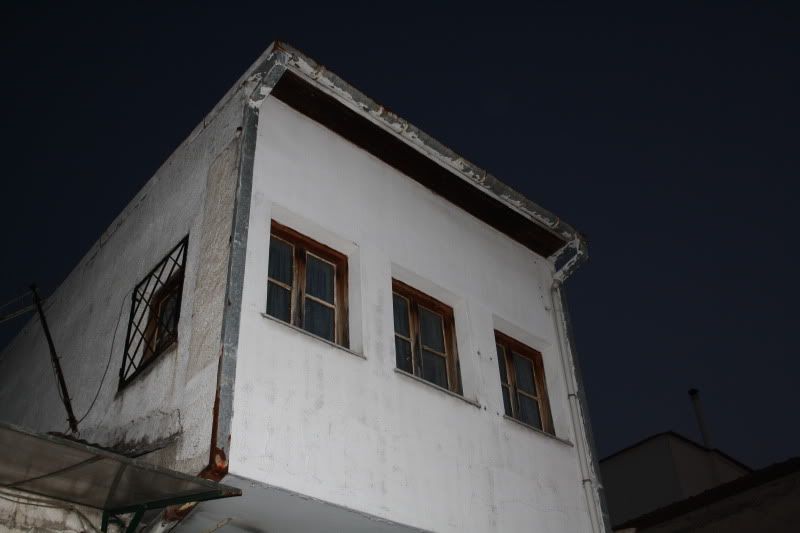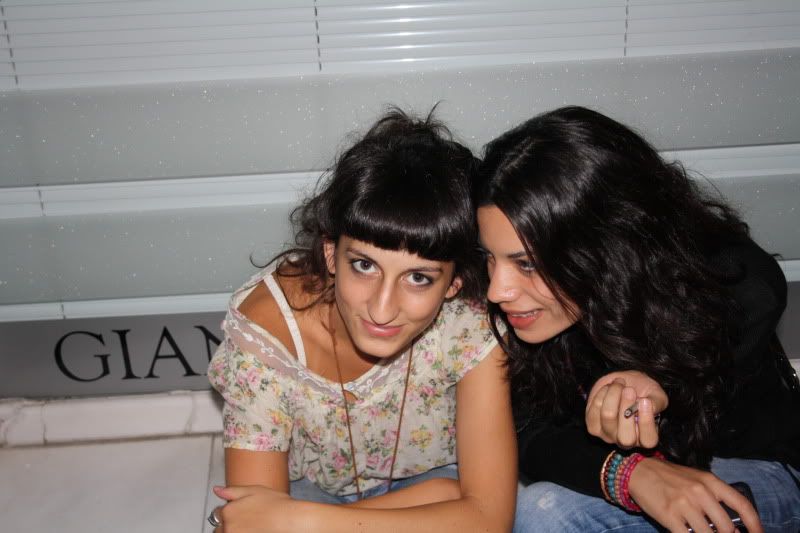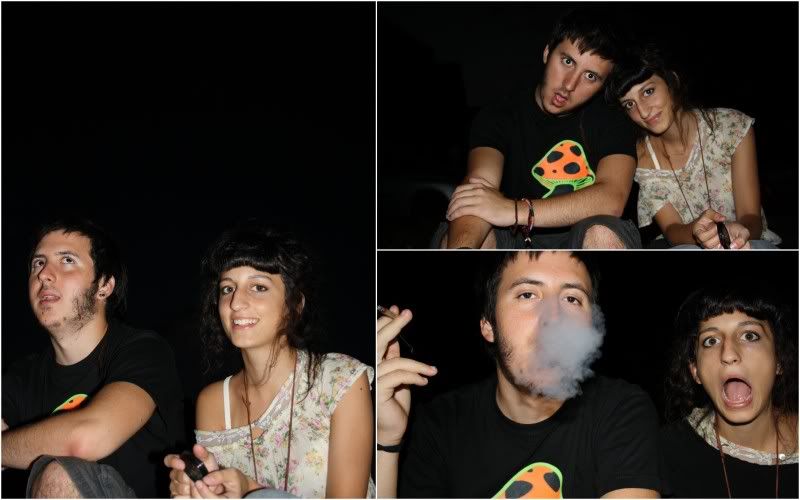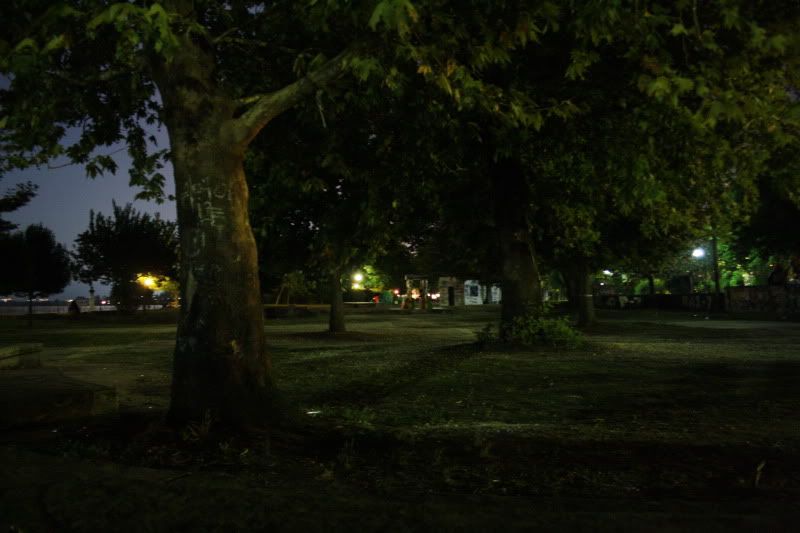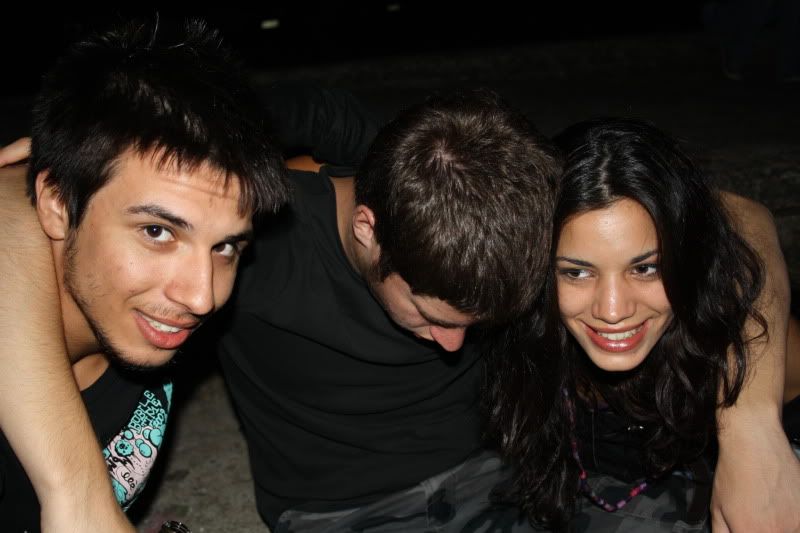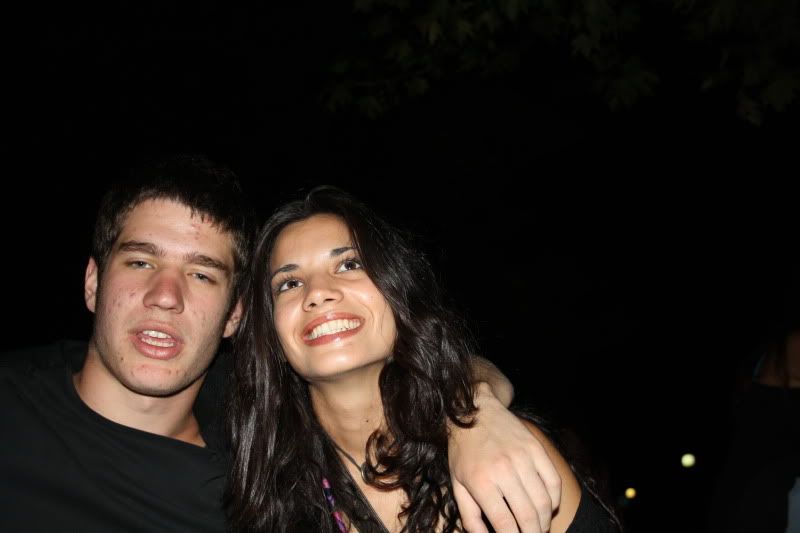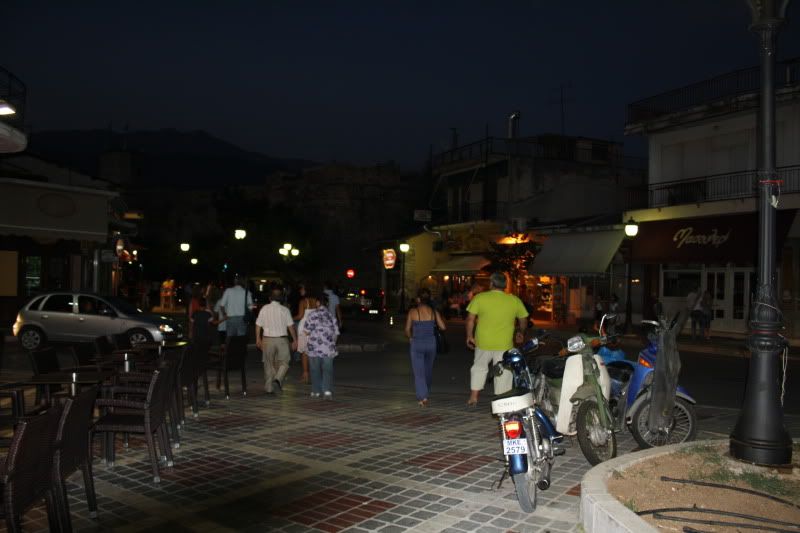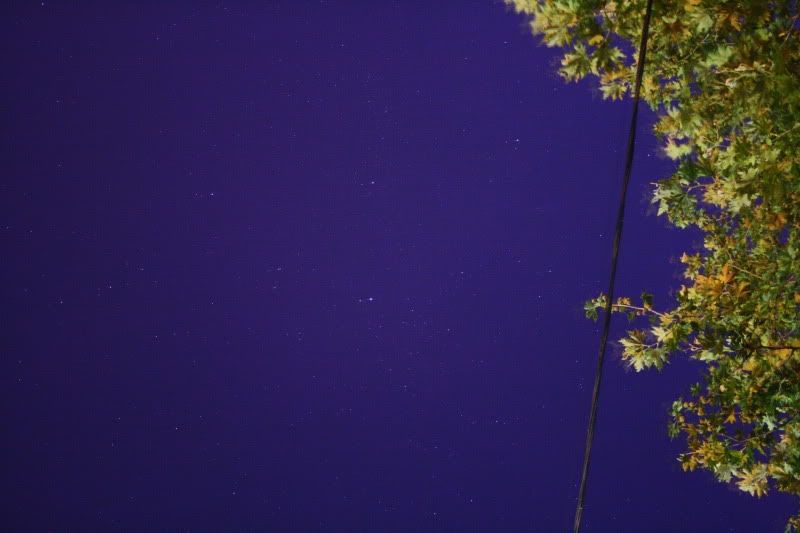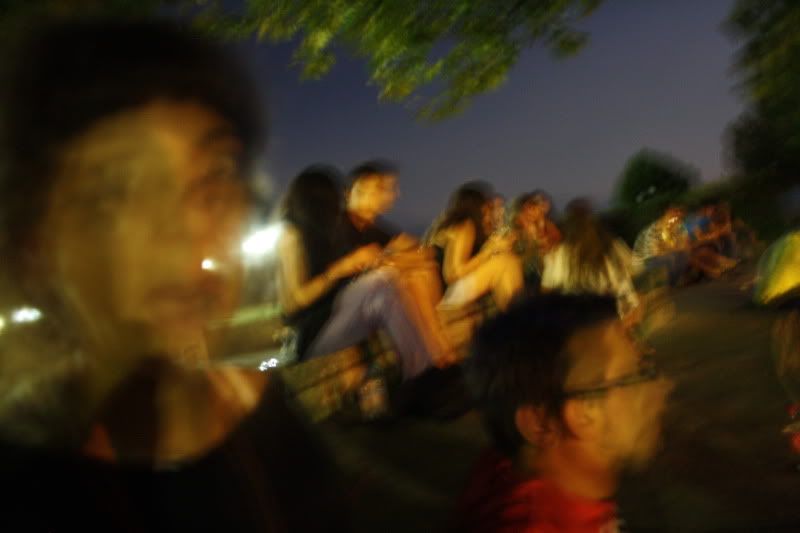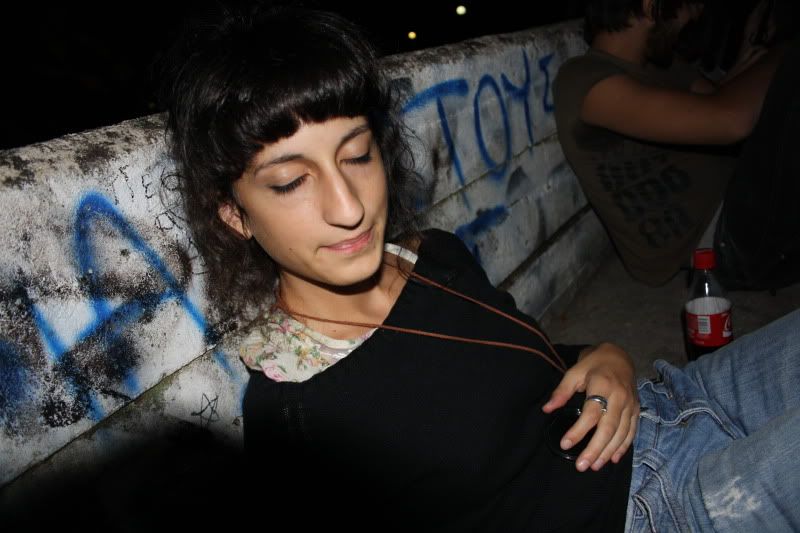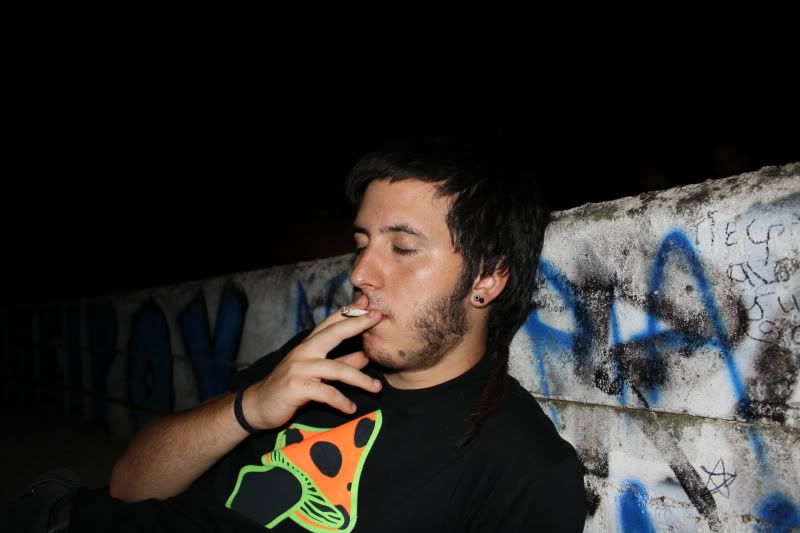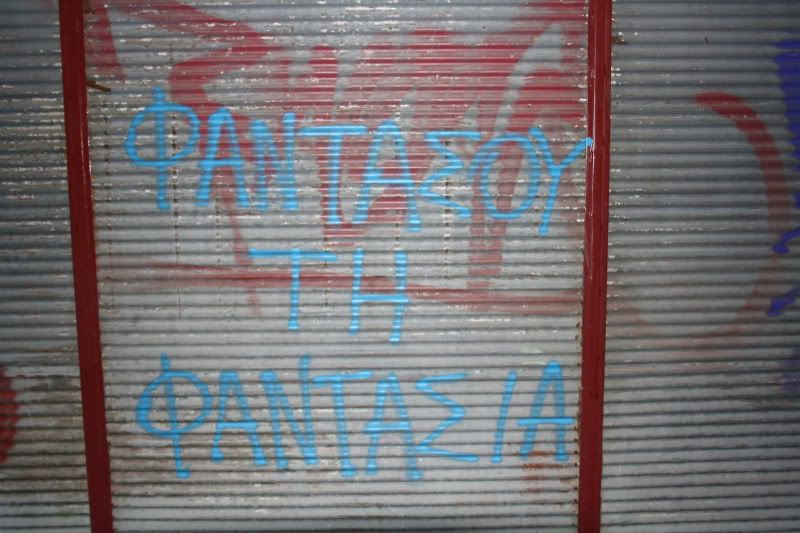 Listening to:
my cat howling, and giving birth to her beautiful kittens. (-: