My cells dance jazz. Sometimes. Today it's dark wave.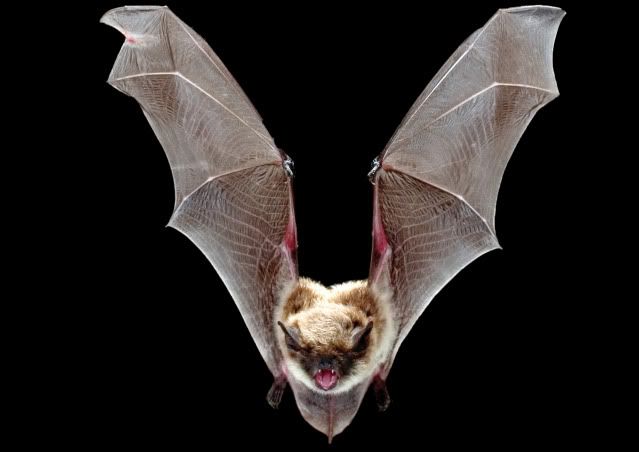 One sweet little beast came and visited me yesterday. Bernadette was flying around midnight through my room, I woke up because of her noisy wing beat. When I switched the light on, she was hanging on my bookshelf. She later disappeared through the french window.
Exorcisms, dark spirits, and screaming cats; the world I more or less choose to attend in my sleep phase.
I will pack my cases one day, and abandon my body.


My book list has grown to 4 pages. Here are some books I have collected:
Ulysses - James Joyce
The Counterfeiters - Andre Gide
Howl - Allen Ginsberg
The Fountainhead - Ayn Rand
Sophie's World - Jostein Gaarder
The Sound and the Fury - William Faulkner
Swann's Way - Marcel Proust
The Bell Jar - Sylvia Plath
Dead Souls - Nikolai Gogol
Les Misérables - Victor Hugo
The Brothers Karamasov - Dostoevsky
Der Steppenwolf - Herrmann Hesse
Siddharta - Hesse
Die Verwandlung - Franz Kafka
Franny and Zooey - J.D. Salinger
On the Road - Kerouac
Brida - Paulo Coelho
The Art Of War - Sun Tzu
Ham On Rye - Charles Bukowski
Empire Falls - Richard Russo
Frankenstein - Mary Shelley
1984 - George Orwell
Leaves Of Grass - Walt Whitman
The Rum Diary - Hunter S. Thompson