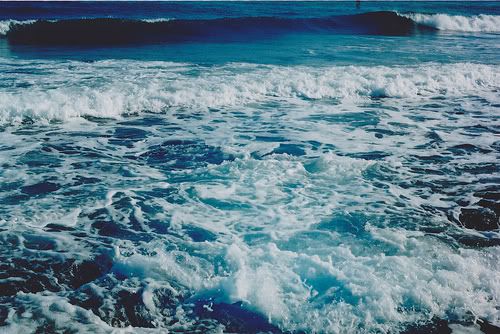 source unknown
Poor little pc is having some serious health issues. He has been sick to the bone for the past 6 months. I never cared. Someone has to wait longer for the long-desired photographs. I apologize for being such a neglecting mother and a last-minute-person.
Vitamins are refreshing my dream world. Waves and drowning, evil creatures, architectural wonders, false awakening. They work even better than Calea.
Η ομπρέλα μου είναι φονικό όπλο. Όχι. Η ομπρέλα μου είναι έργο αφηρημένης τέχνης. Αλλά όχι σαν του Καντίνσκι, γιατί είναι μαύρη.