It's frightening when the world around you is unable to feel, but it tears you apart when yourself is crossing the wall through insensibility and apathy. I am walking through town feeling like a ghost, glances piercing through my body. I am immune now to their words, their laughter, their sorrow.
There are few souls with whom I can share my ratty thoughts, which understand my situation by telling them just the slightest. I miss their companion, even though I am in that classic isolation-situation.
Note:
"Anger is just one letter short of
danger.
"
Listening to:
Silversun Pickups - Three Seed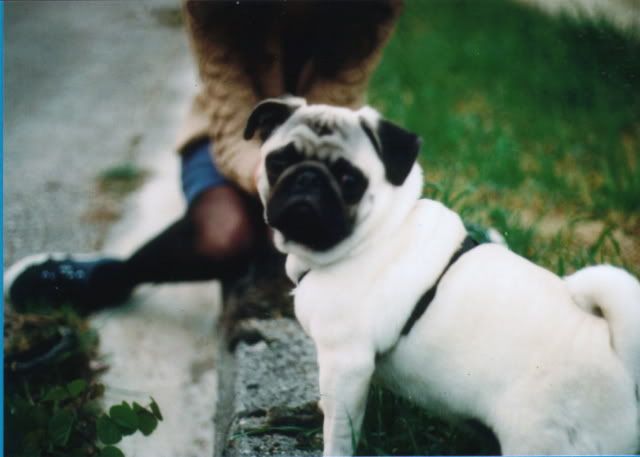 Above photos taken by Thanasis.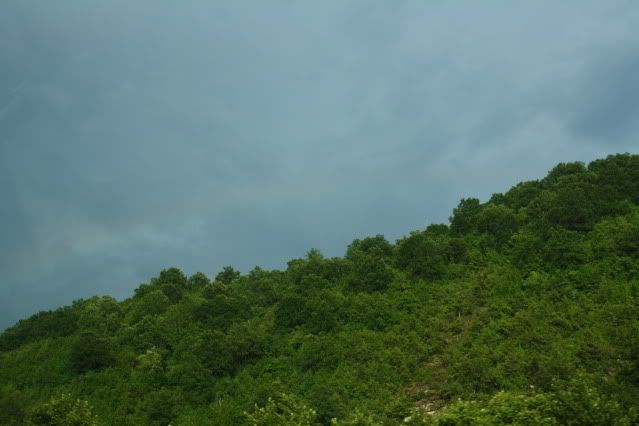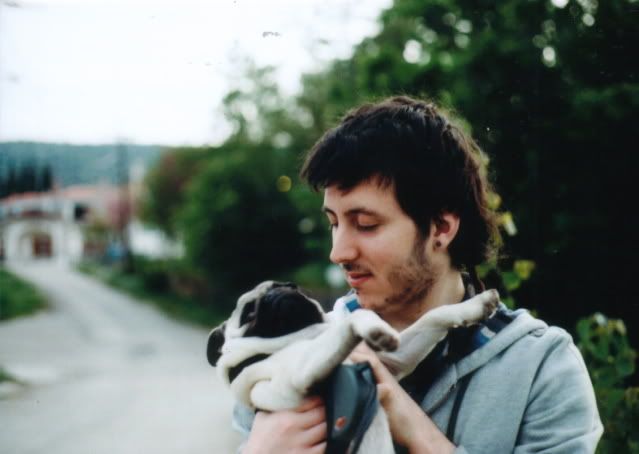 Thanasis and Buddha, the lovely puggle, always refreshing my mood.