I am currently entranced by this animation, since yesterday. Permanently keep watching it over and over again.
I am officially heading off to familiar grounds this saturday, leaving behind a room that fills itself with purple light during the sunset, which is really difficult to resist, and a bunch of wonderful people. A long desired journey, mixed feelings.
"It's a very addictive drug, solitude. Obviously, your own company is perfect because you've got nobody to argue with and your taste rules. But it's also dangerous. You've got to be careful you don't edit all the irritations out of your life." Why do people around me seek so much for company these days, though?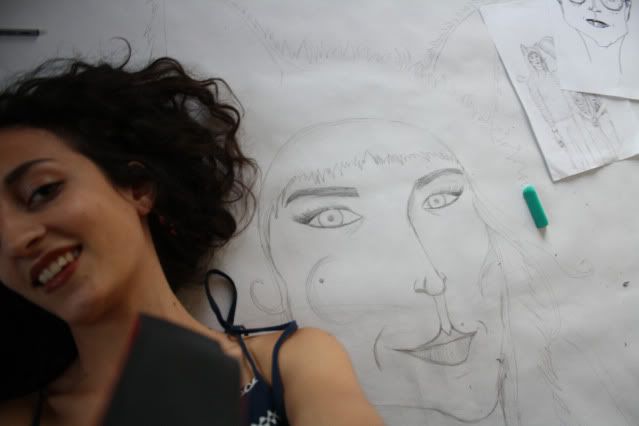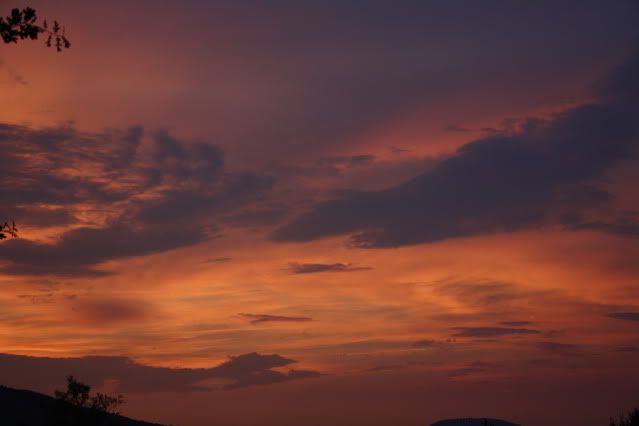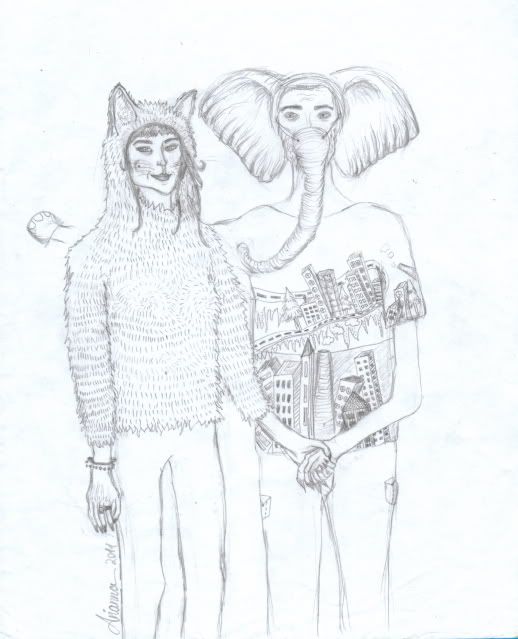 A piece I made earlier this year. (--: