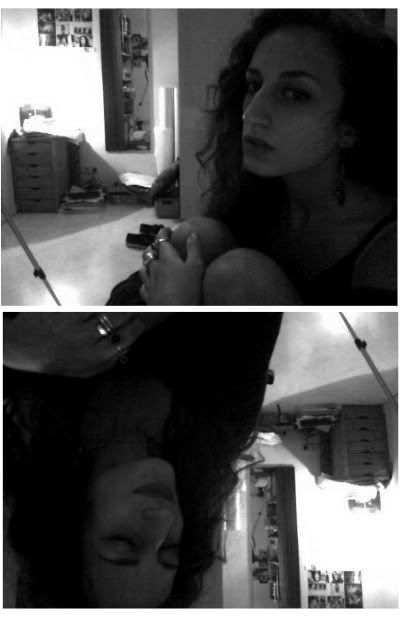 The smell of rain is in the air.
In a world where everyone is addicted to being connected in every imaginable way, it is for most people crucial being isolated for a few days, alone. I enjoyed myself at the utmost the last few days. It was just me, the Perseids, and malt beer.
I never thought I would have real, like REAL, commissions to do, but here there are! You've got lots of work ahead of you, little Ari. The next week, pens, ink and brushes will be flushing through this room, colours through my brain.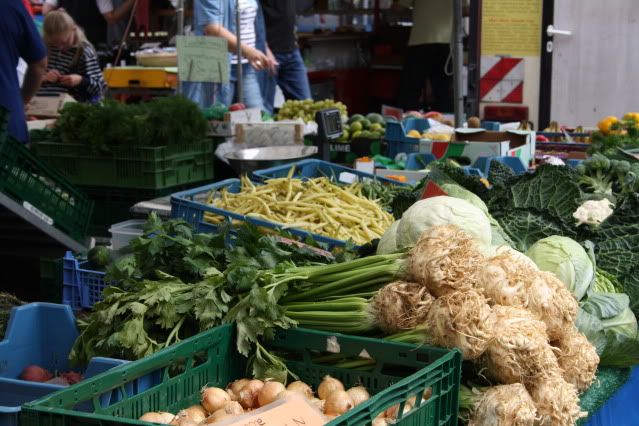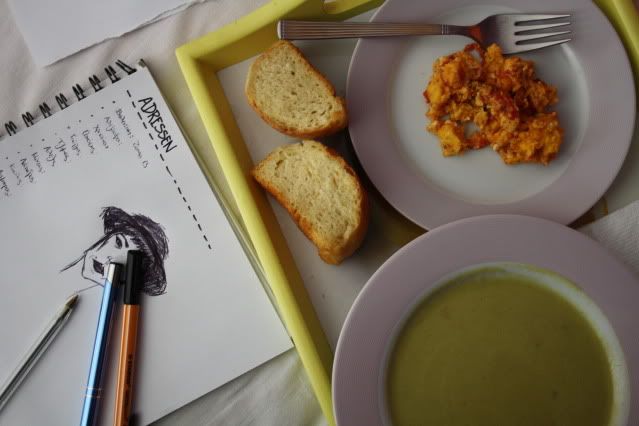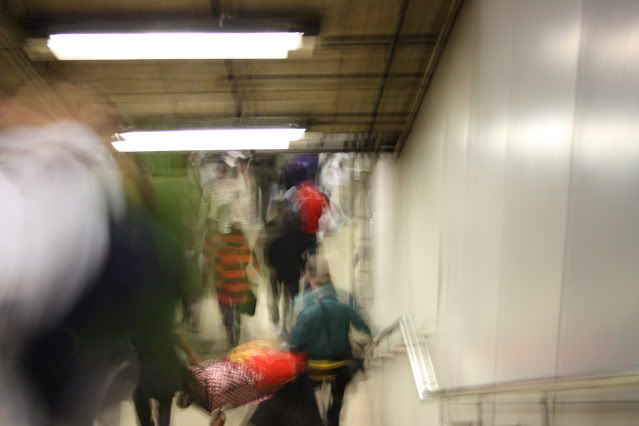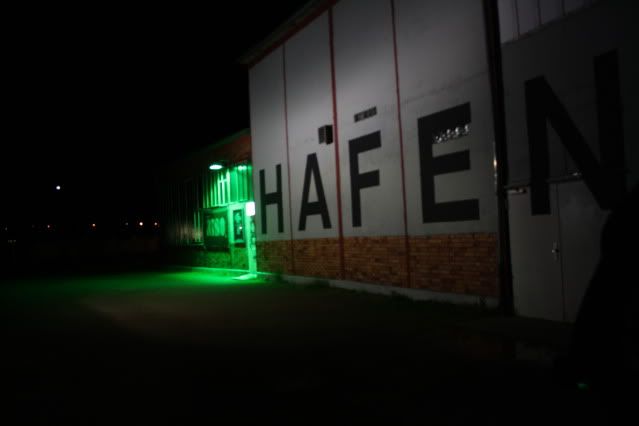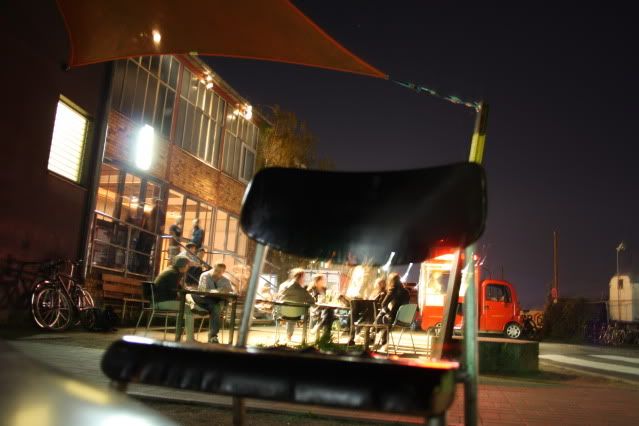 Listening to:
Glenn Miller - In the mood