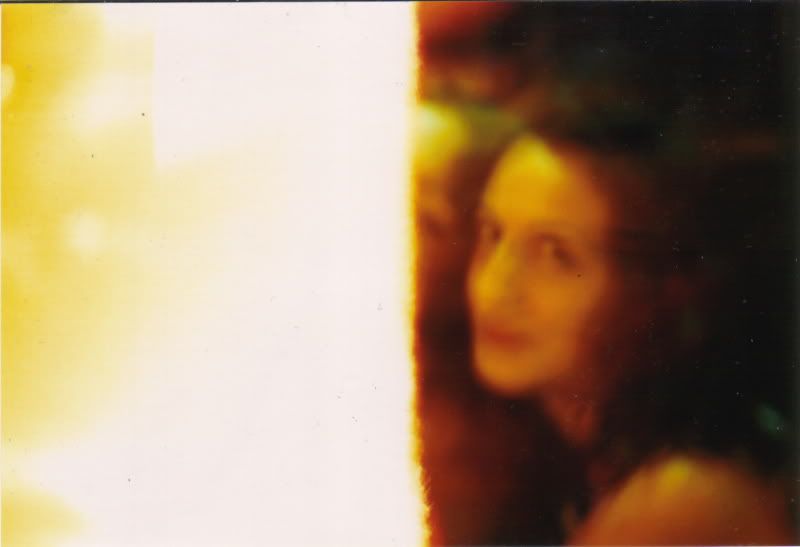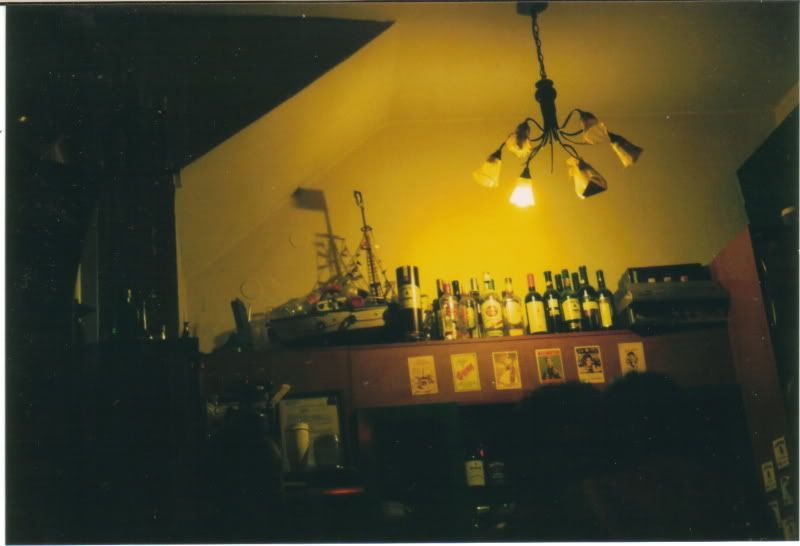 I hate your cigarette tongue, the drop of alcohol on your lips.
I believe in aliens. I like to visualise them as colourful, lovable creatures, with long limbs and a heart of gold. They have peace in their minds, the word 'depression' does not exist in their vocabulary, and they are capable of lots of love. Pain they do not perceive.
I have planned a little trip to the ocean in my imaginary journal. I always wanted to be just 20 minutes away from this salty water, and simultaneously as far away as it is possible. The ocean is a bittersweet thing.
Listening to:
Noah Gundersen - Family