5 more days and I'll be back to my foggy town, though I have started to get used to the crazy island. A paste up has to be sticked on a wall, Noah will travel back with me.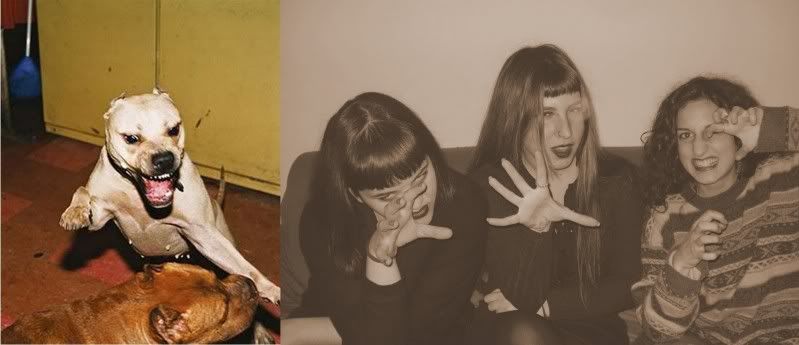 Watch as I combine all the juice from the mind
Heel up, reel up, bring it back come rewind
Powerful impact BOOM! from the cannon
Not braggin, try to read my mind just imagine
Vo-ca-bu-lary's necessary
When diggin into my library
Oh my gosh! Oh my gosh!
Eating ayea toadstool like the one Peter Tosh-a
Uh, uh uhh, alone with the track man
Uh pardon me, as I come back
As I did yo I heard you beg your pardon
When I travel to the sun I roll with the squadron
RRRRRAOW RRRRRRAOW like a dungeon dragon
Change your little drawers couse your pants are saggin