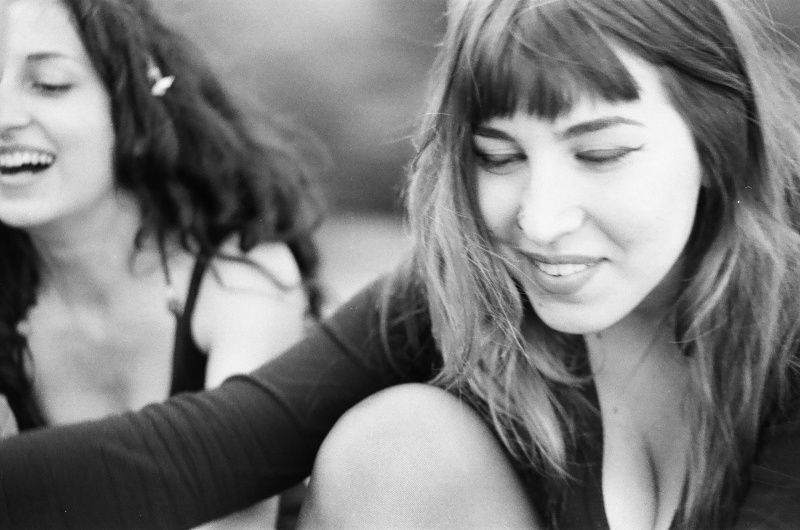 Iokasti and myself on the beach.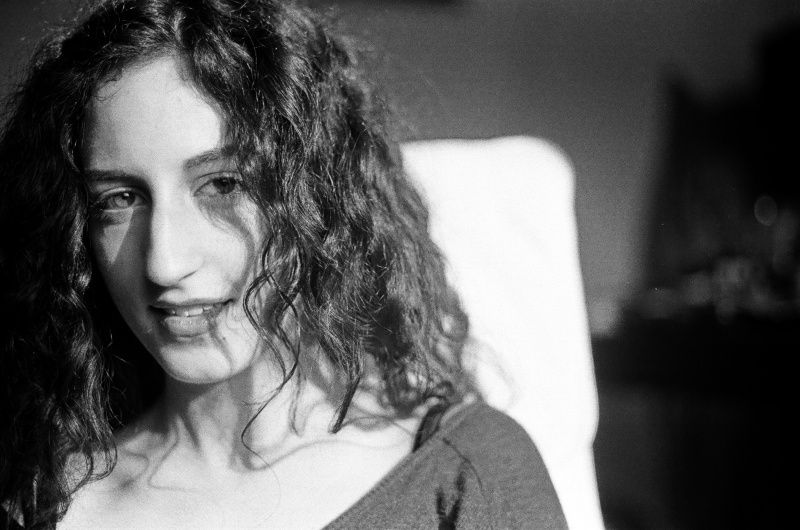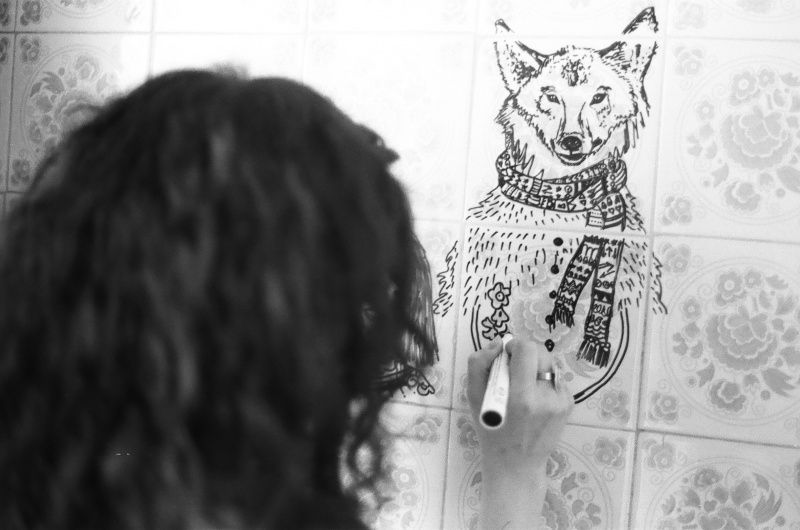 Me drawing on Mihaels kitchen wall.
All of the above photographs are by friend Mihael, a beautiful photographer and a marvellous person.
I feel so much joy when I am flying away to mysterious places with specific friends. They never cease to amaze me. :----) And I cannot understand why I sometimes miss the real essence of some human beings around me, why I crave for their company when there is no inspiration and magic at all in that relationship. I like winter, but I dislike cold beings.
I caught a glimpse of just two of the Lyrid meteors yesterday. My mood fluctuates on those events.