Mundane weather conditions force vegetation into projecting the most vivid colours. This makes my surroundings not at all dull.
The moon was chasing me to chat last night. It came into my room and wanted to tell me stories of pain and salt, wolves and ripped-off feathers, three-toed creatures and purple nails, Sp2 proteins and invertebrate organisms, of galaxies colliding and black holes being shallow as gravity like all of the earths sand pressed together into one little corn of sand. Its light burnt my skin, and the combustion became aching. And I was trying to escape by scratching my skin into the dream world, diving deeper and deeper into the oceans surface with my submarine, passing dancing anemones and trying to find my only friend, the 52-Hz whale. I never thought the moon would be a fiend to me someday.
Listening to:
Matt Elliott- Cotard's Syndrome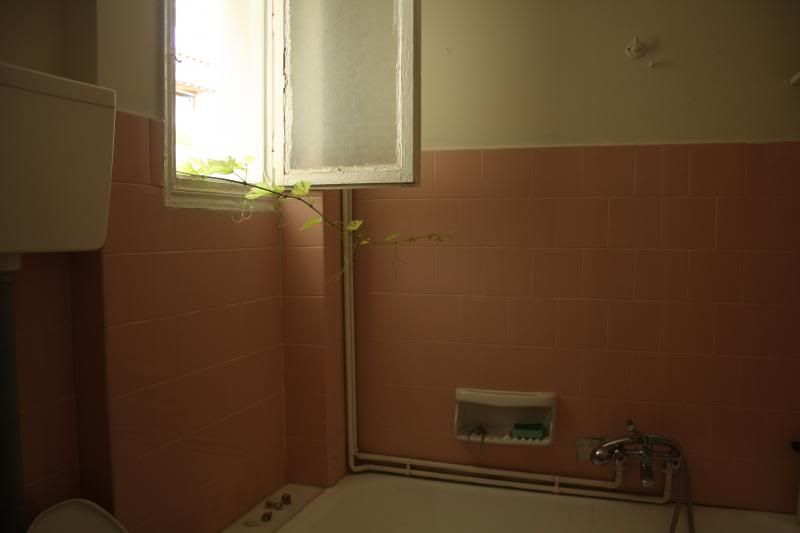 Chlorophyll-friend, Vitis vinifera is reaching out to me.