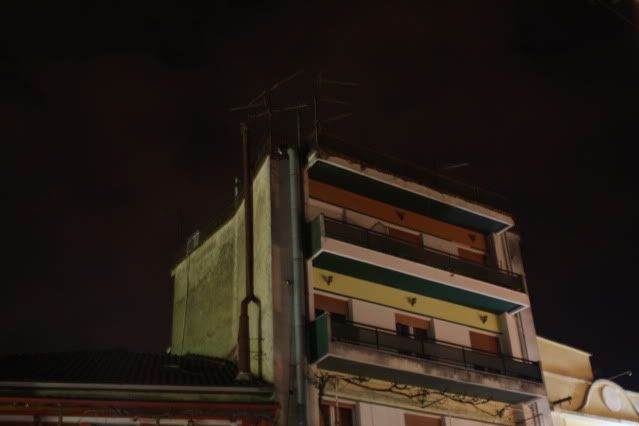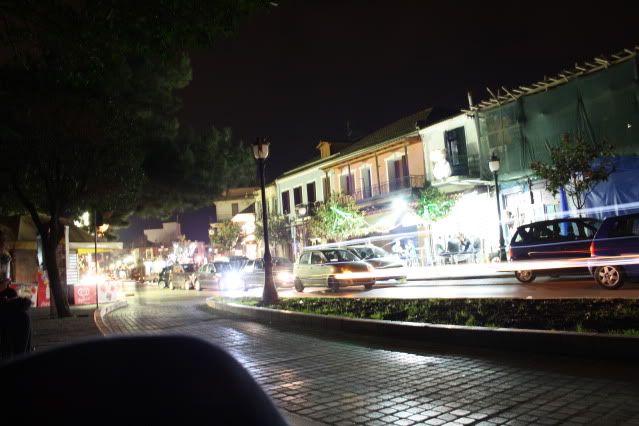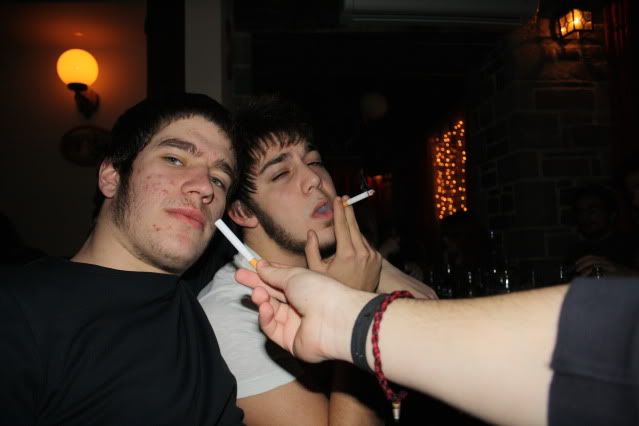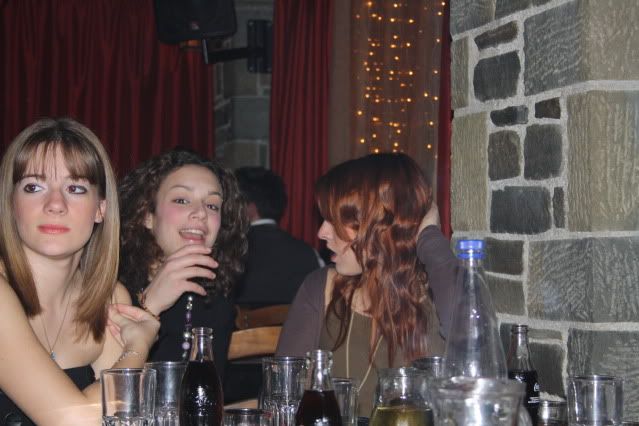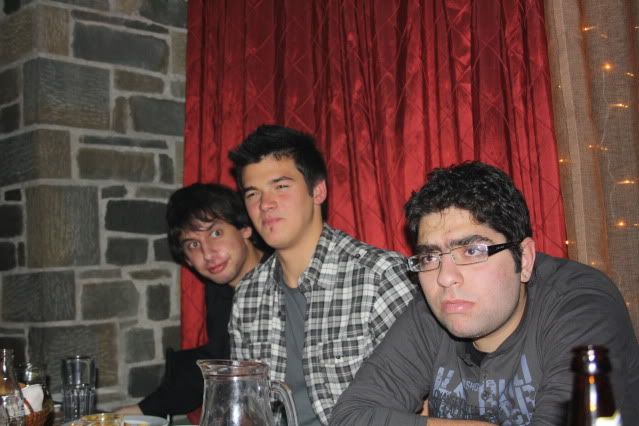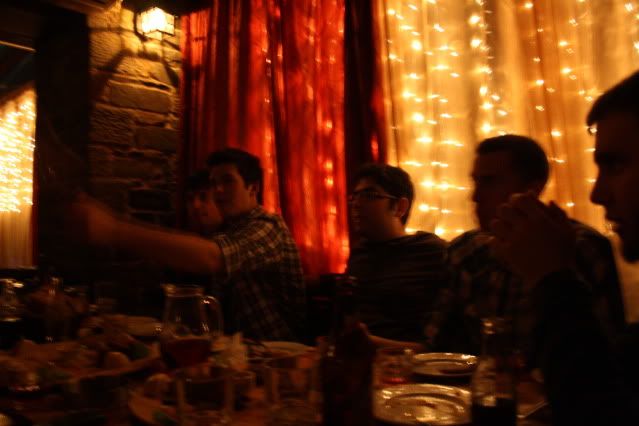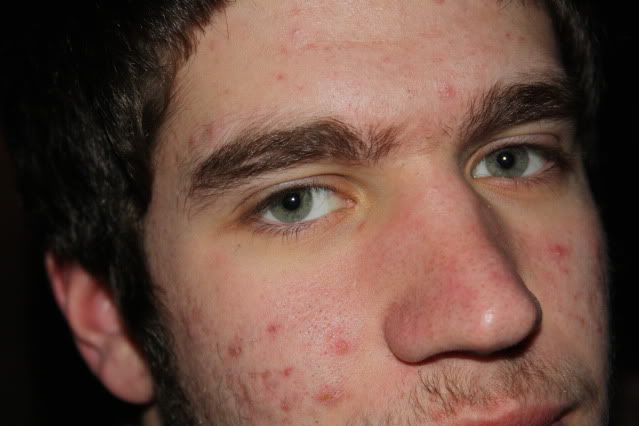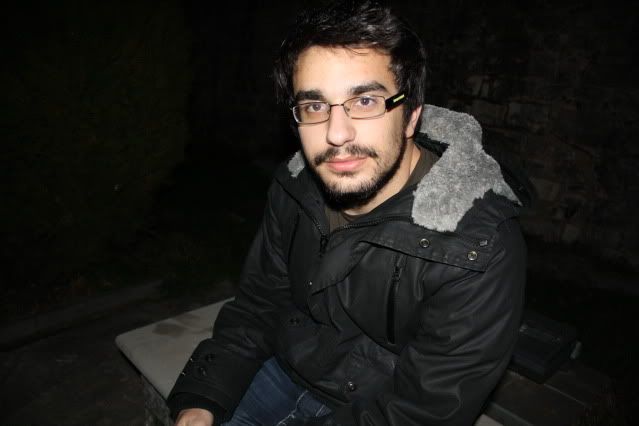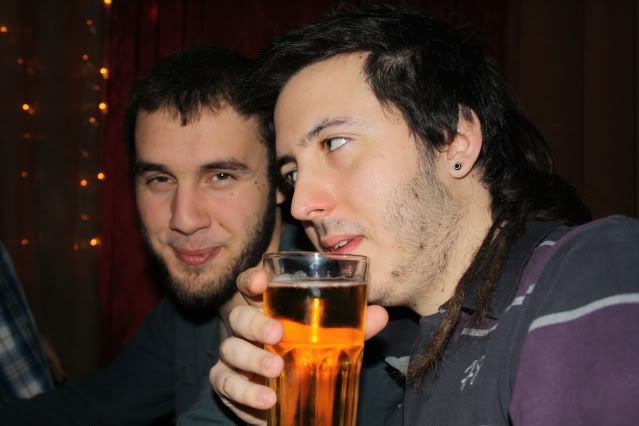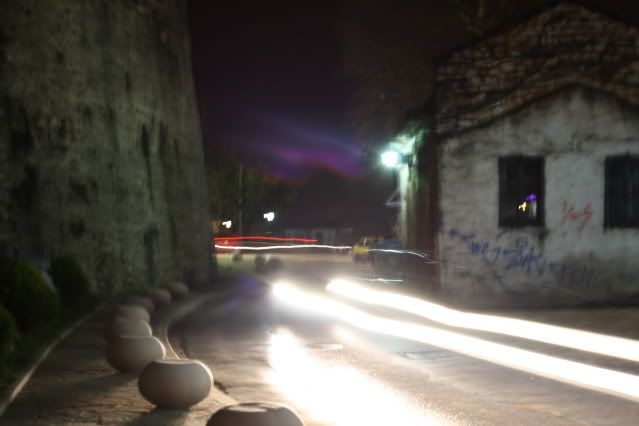 Todays lunch with my family.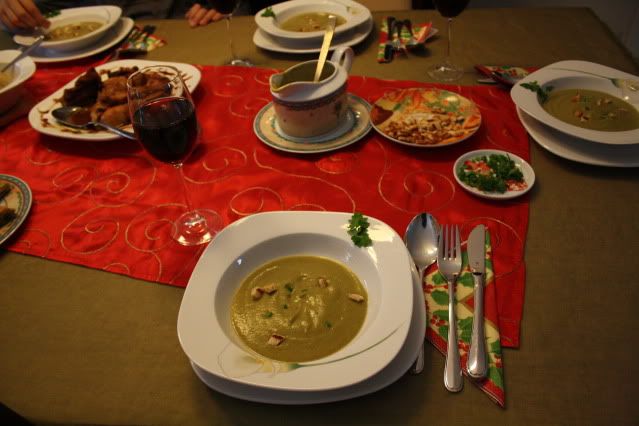 New years eve has always been a hard time for me. Everyone is happy and there's me who's wondering 'why'. I swear my corpus is always preparing for this day by producing brine. I thank a particular friend for putting things for me back into perspective; people are wearing invisible masks on special occasions.
The turn of THIS year was spend alone. I embraced the moment when the clock turned 0.00. Guess I just missed the silence the past years. I got out of the shower ten minutes to midnight, wrapped my skinny limbs into a towel, went to the kitchen, picked up a kiwi, and stepped out into the cold. Then the fireworks begun. Who else welcomed 2011 nude?
Later I celebrated with friends. It was a fine night that ended in the wee hours of the morning.
Björk - All is full of Love