Harriet is a no-hoper. She is too busy reflecting, while life is passing her by.
watercolours and ink. A3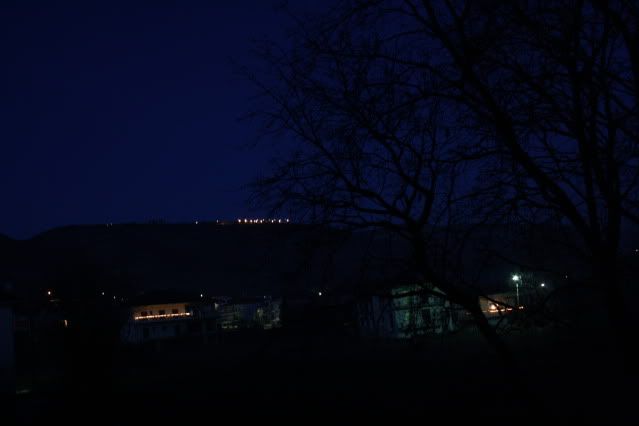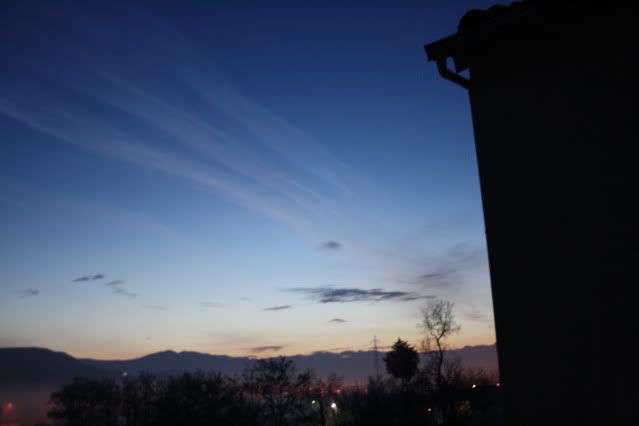 I went to bed after eating breakfast this morning. I enjoy watching the dawn before getting my 'nightly' sleep.
Copious notes are flattering through my room. I made them before the beginning of the winter holidays and still cannot place a check mark besides any of them. I am mutating into a no-hoper like my friend Harriet above.
Listening to:
CAN - Spoon