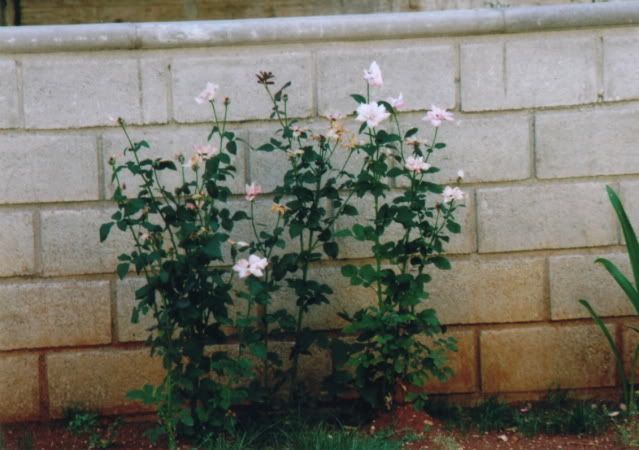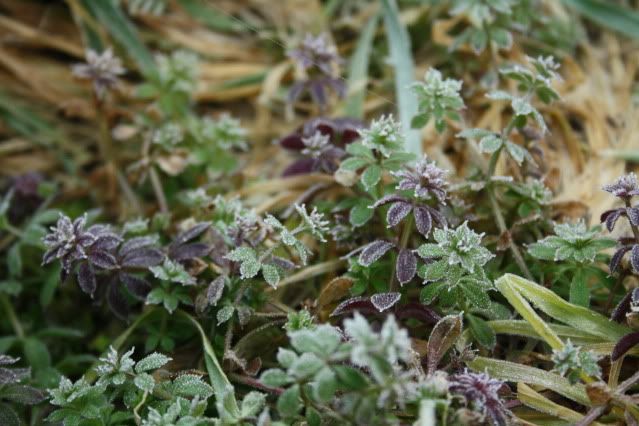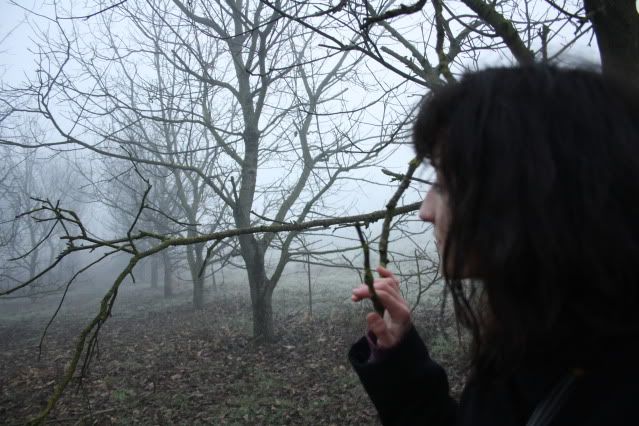 During a morning stroll.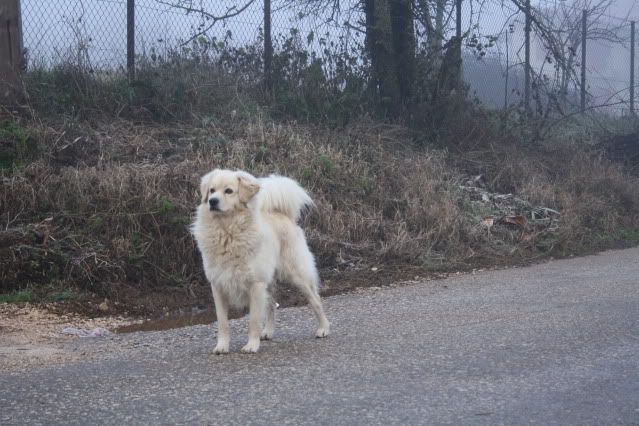 It is wonderful to give. Somedays you might just want to get something back.
Μη κρύβεις το δάκρυ σου, η καρδιά θα απελευθερώσει τις ενδορφίνες και το μυαλό θα σου αποκαλύψει τις λύσεις. Κάποτε.
On an old sofa the other night I was captured in a deep conversation about human vibes. Is it all about how we reflect ourself throughout the world? It might be that people see you the way you think about yourself. Someone used to call my face a sun's summer shine many years ago, now it would be compared to the misery cement towns are radiating.
I am grateful about the fact that I get to open myself to others. My scrunchy and absurd thoughts are shared easier over time. I fear getting vulnerable by doing that, the human race is not much trusted by me; animals receipt more love from me. My being is mostly content with that.
Listening to:
Beethoven - 7th Symphony