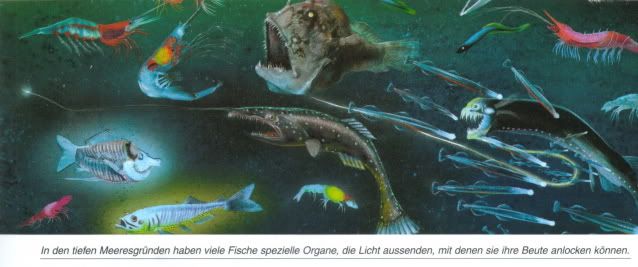 My family is weird. Close family friends understand that. I discussed with my mother my frequent reality escapism. I do this very often, in fact always when I have to finish assignments I dislike. I produce childlike fantasies and temporary happiness. Sometimes I fear I'm going to be trapped in this world. My mother shows little comprehension for my joy factory, she is very conservative when it comes to things that lie beyond reality. She is determined that dreams only come true if we work hard enough on them. I told her that in 10 years I see myself living in a mountain cottage besides a river, wearing dirty colourful holey clothes, a pigmy marmoset in my palms, 11 cats and 2 dogs playing around, and me embracing a pig. She was just shaking her head, mumbling something about inherited madness to me.
Listening to:
Gogol Bordello - Bublitschki
I have to add 'brush my hair' into my monthly to do list. Birds are nesting on my head.