It is dangerously easy to place lies in someone's head, to allow them to shape their character.
Lügen werden als Wahrheit akzeptiert, man fängt an, an sie zu glauben. Eigene Lügen.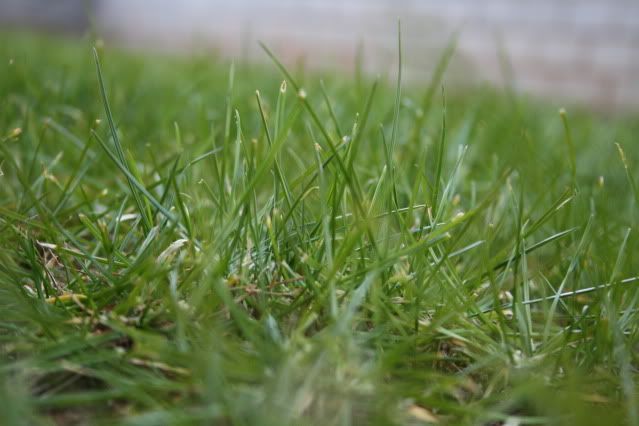 source
Today, I nearly placarded my whole room. Writing assignments down may help finish them someday.
My body is humming magically early in the morning when awake, I feel content with my surroundings.
Listening to:
Einstürzende Neubauten - Stella Maris