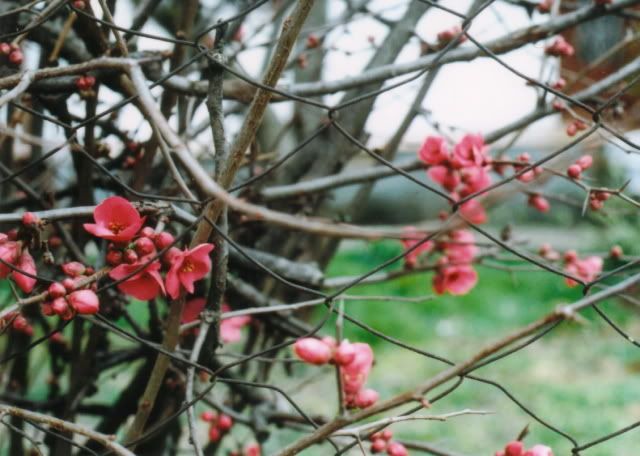 Wonderful blossoms
Getting lost in unseen alleys.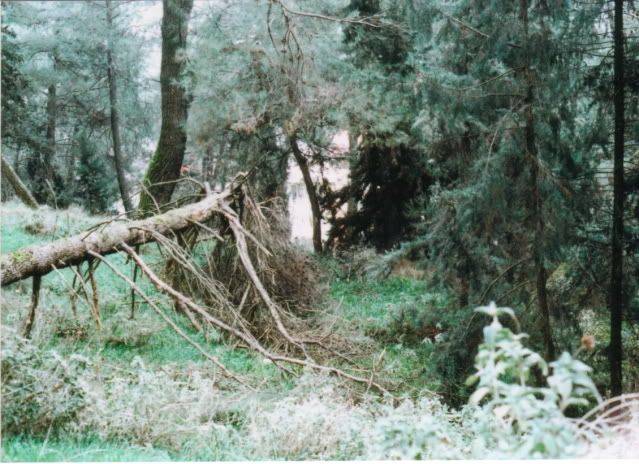 Forest beauty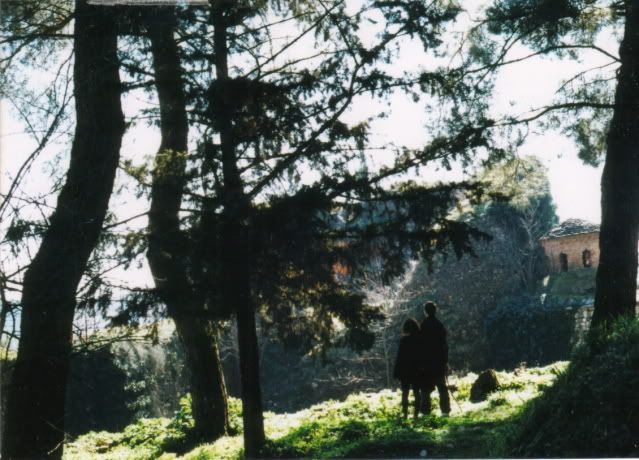 A real 'Eragon' view.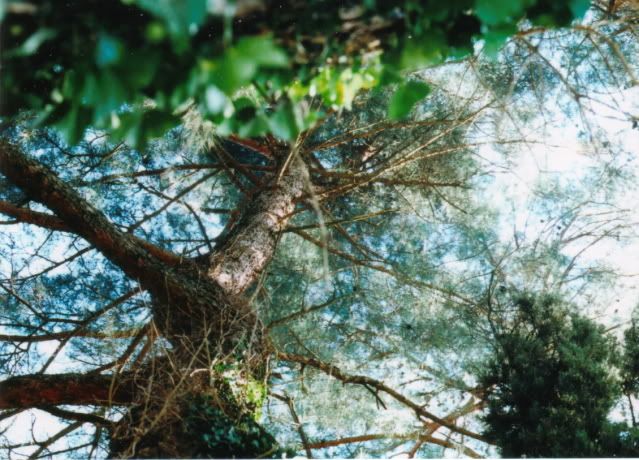 This forest walk was a real adventure, and I'm not understating. We literally got lost in it, and found ourselves walking through alleys and mossy roads. I still have no clue how we got to the opposite site of which we actually wanted to go. And man, that was one of the small forest! I visualised trees as legs turned up towards the sky.
And I'm very content about how the film turned out.
Listening to:
Lounge Lizards & John Lurie - Tarantella