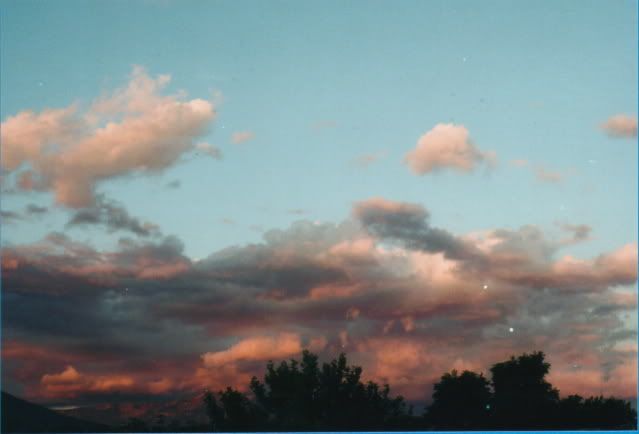 An invisible hand is pressing my forehead, and I get this kind of pain that is always there when tears stream down the face. And as if this wasn't enough, my eyeballs are aching like shit.

I might never be happy, but

today I am content.

It may be because of the weather. Wind and clouds, at last. And my morning was quite enjoyable, it feels good waking up early, moving your butt, especially when insomnia is something you have to live with, more or less.

Listening to:

Grandmaster Flash - The Message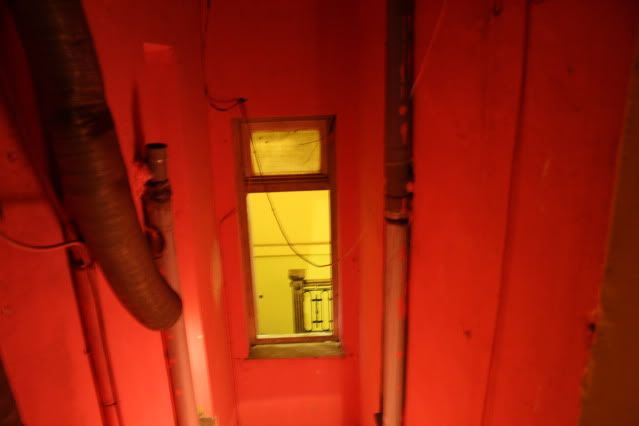 Nosotros, Exarchia.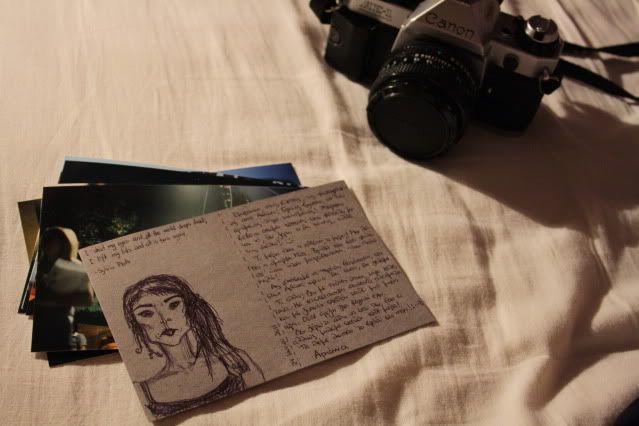 I'm not an uplifting penpal, I'd have to say.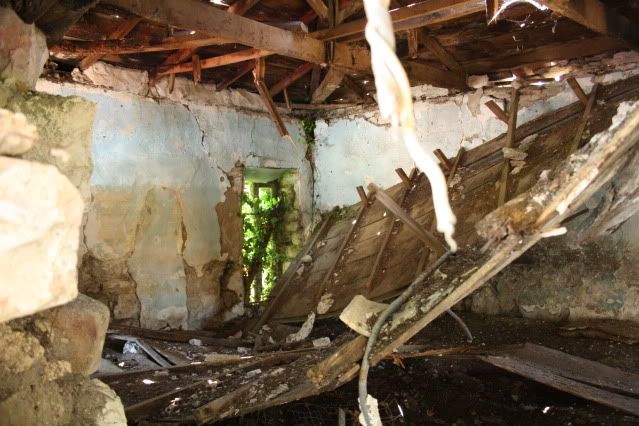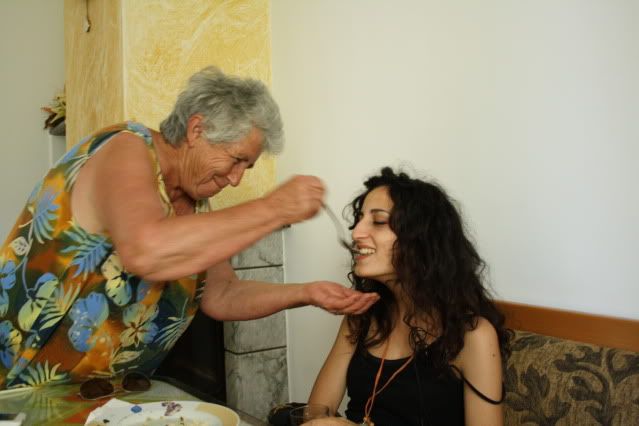 Grandma, she wanted to feed me, like when I was little. :--)