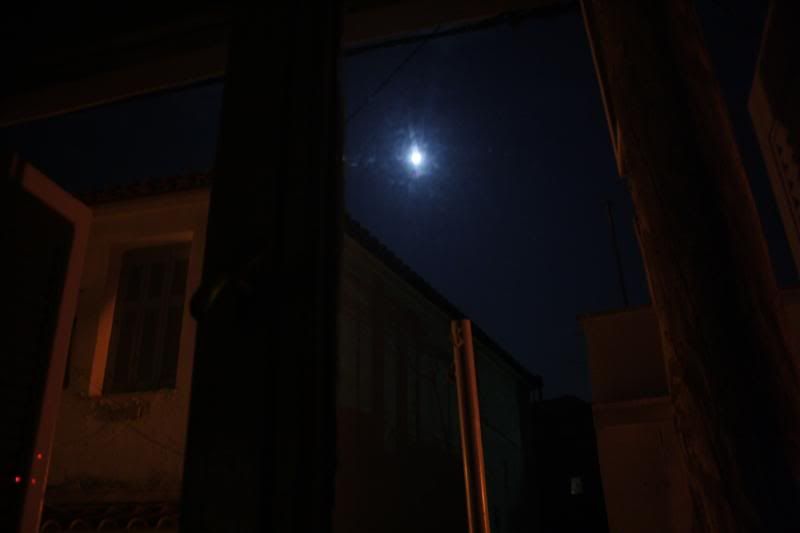 I was fire, water, air and earth yesterday and little asparagus was a teddy bear cuddling with hibiscus.
Vultures were sitting on my window few days ago, there was a very strong bond between me and them.
Κοίτα, ενα κύτταρο. Κοίτα, 683 κύτταρα. Κοίτα, ένα τίποτα τελικά.
Listening to:
Chelsea Wolfe - Spinning centers
A San Diego beach scene drawn with an eight color palette of bacterial colonies expressing fluorescent proteins derived from GFP and the red-fluorescent coral protein dsRed. The colors include BFP, mTFP1, Emerald, Citrine, mOrange, mApple, mCherry and mGrape. Artwork by Nathan Shaner, photography by Paul Steinbach, created in the lab of Roger Tsien in 2006.